All Inclusive Vacation Packages Combined With Dental Treatments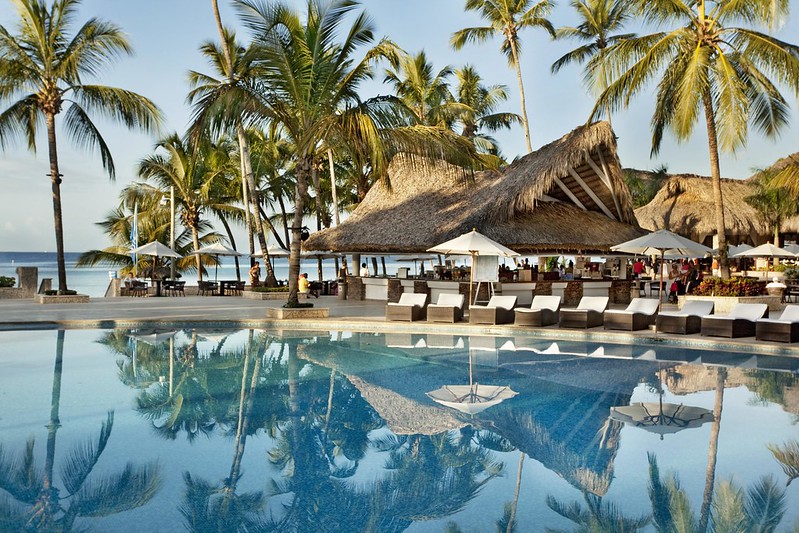 All Inclusive Viva Wyndham Dominicus Beach Resort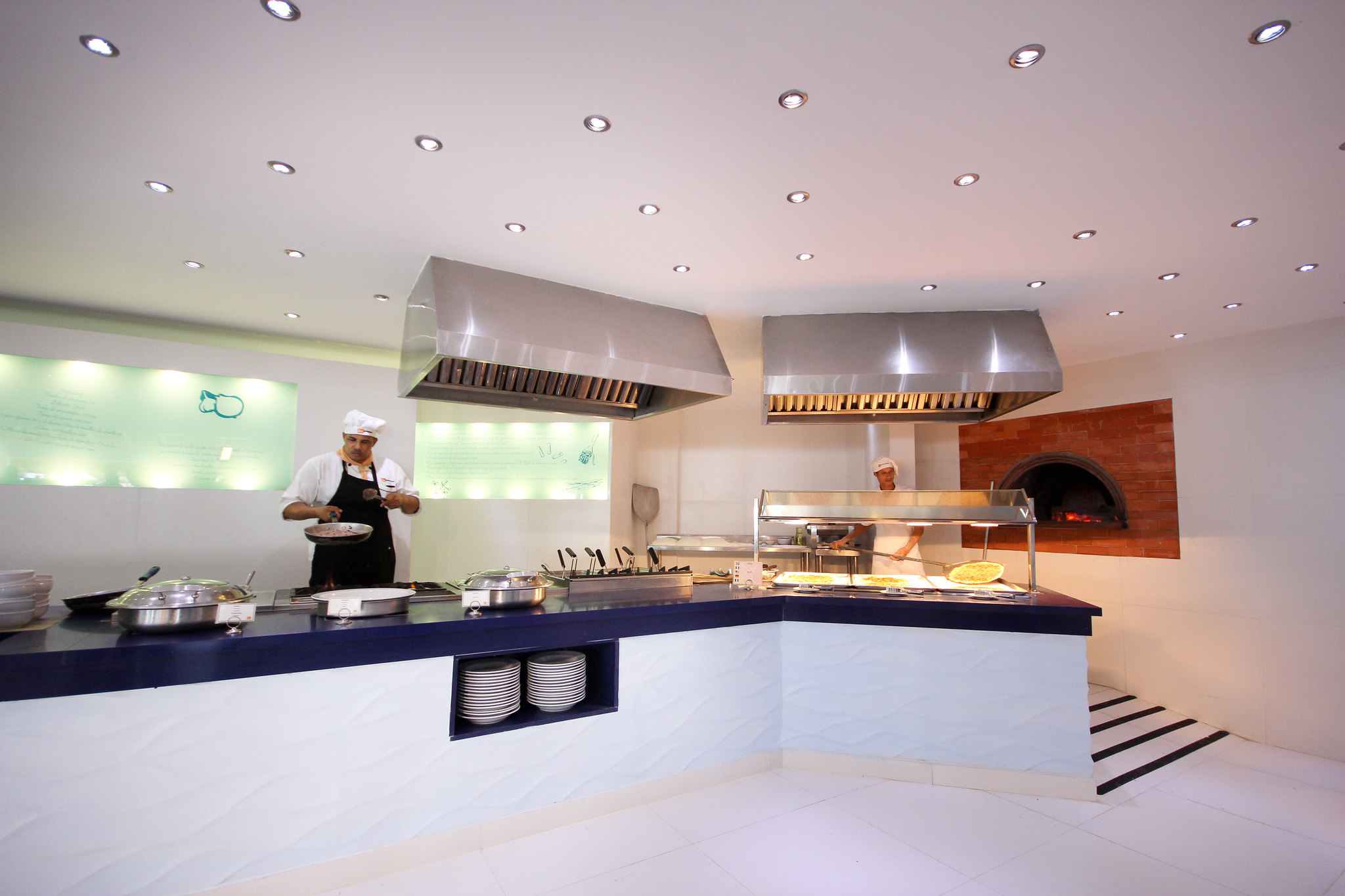 All Meals and Snacks
Unlimited Drinks, Cocktails and Wine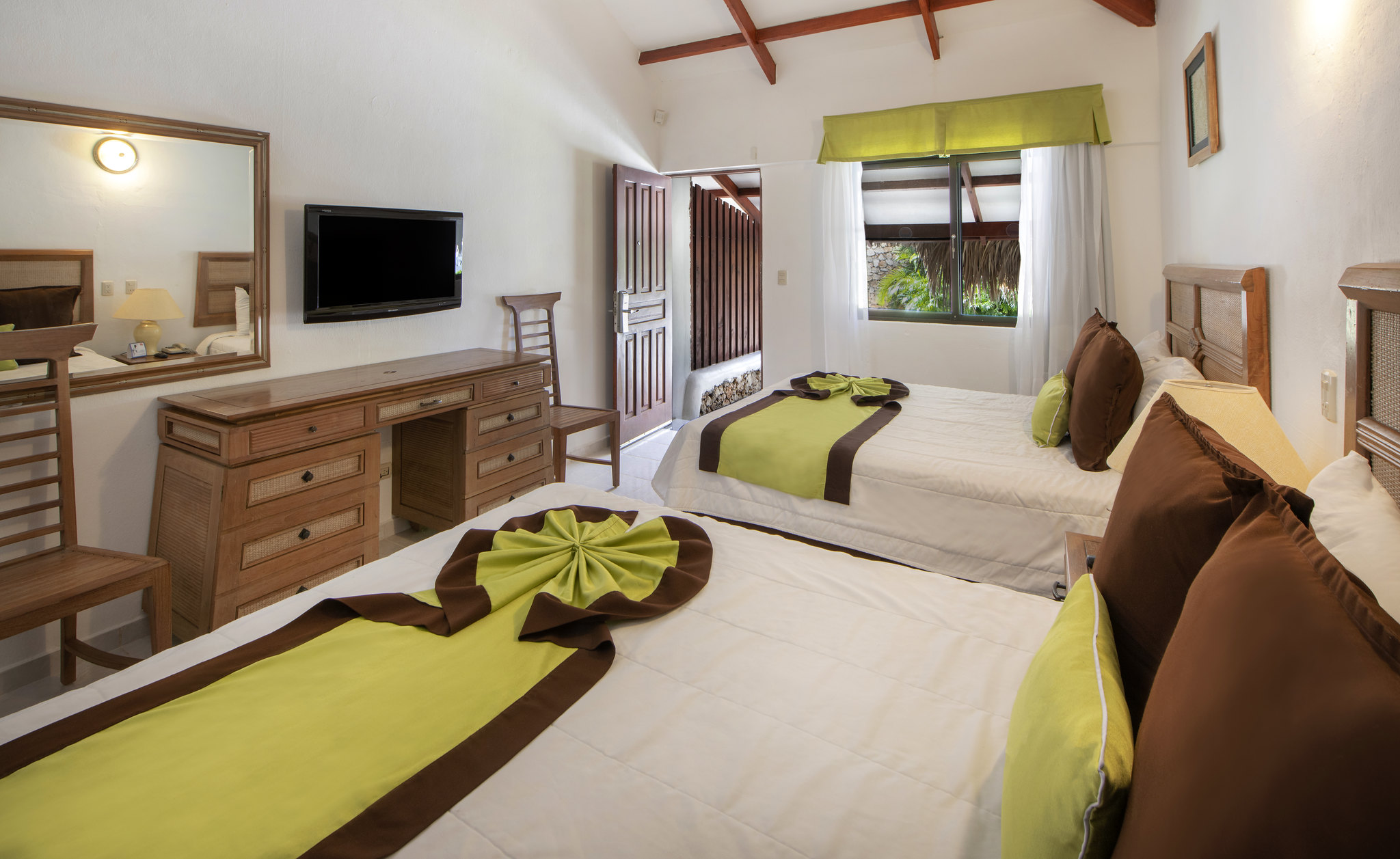 Garden View Bungalows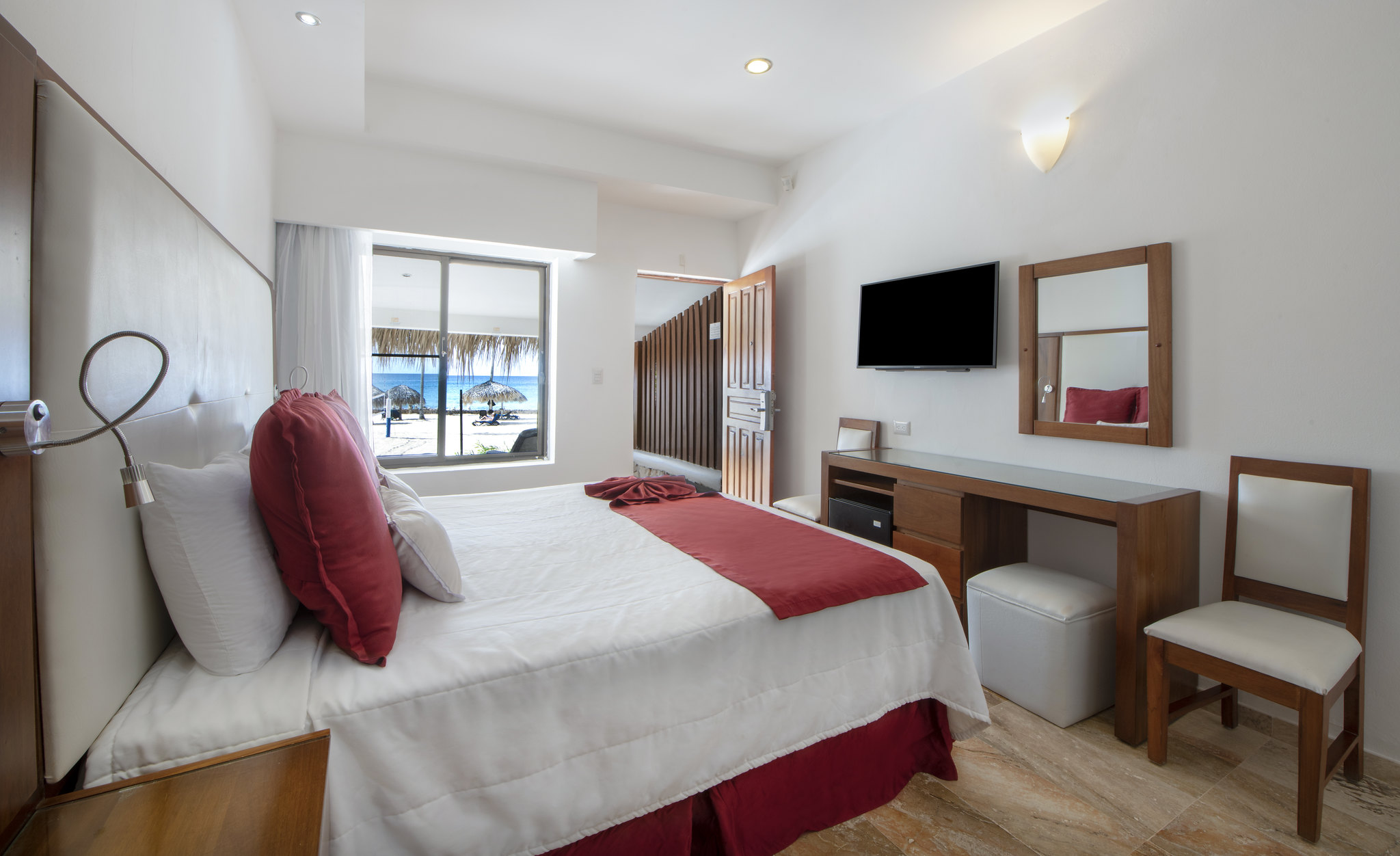 Ocean View Bungalows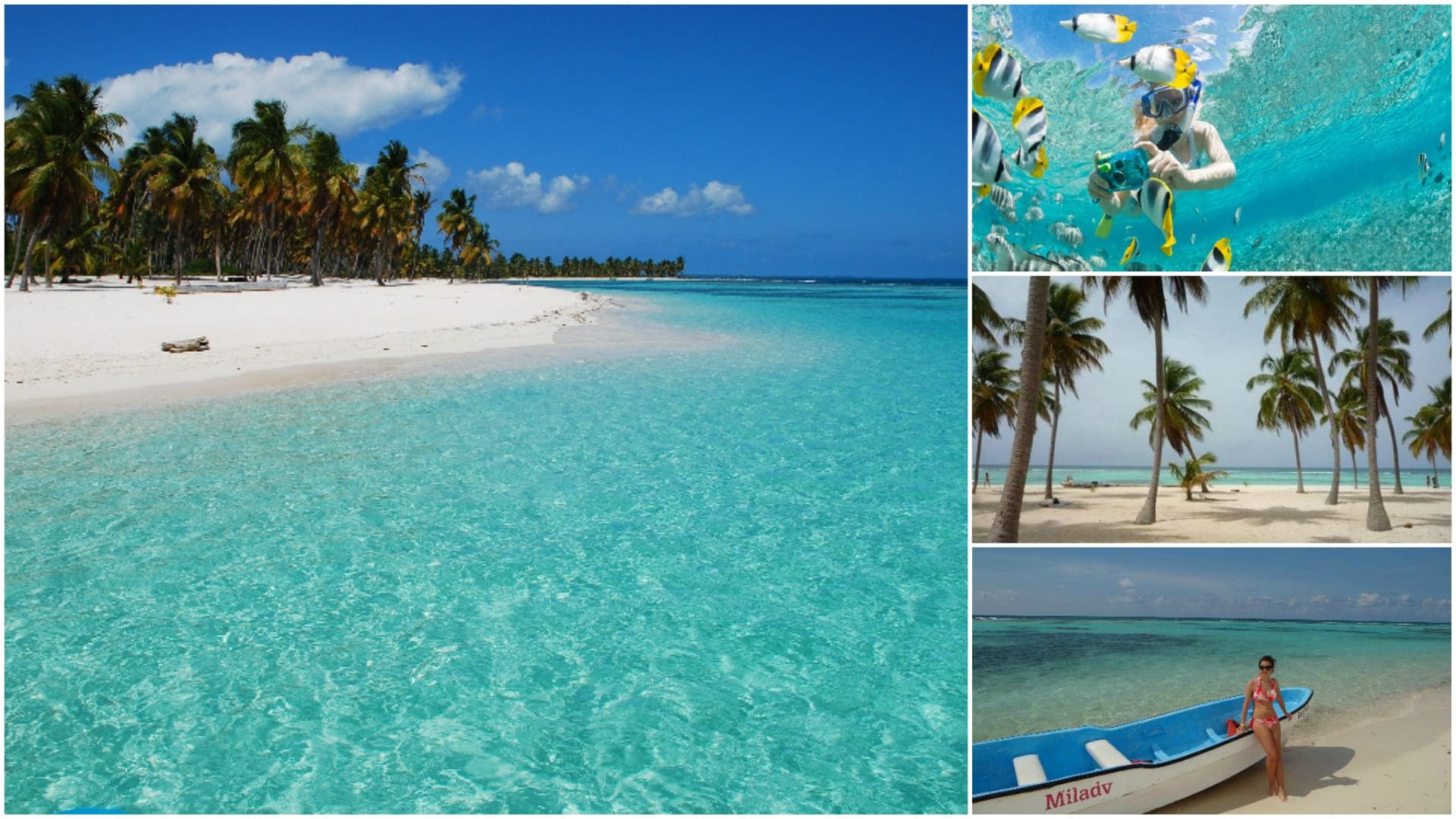 Saona Island Excursion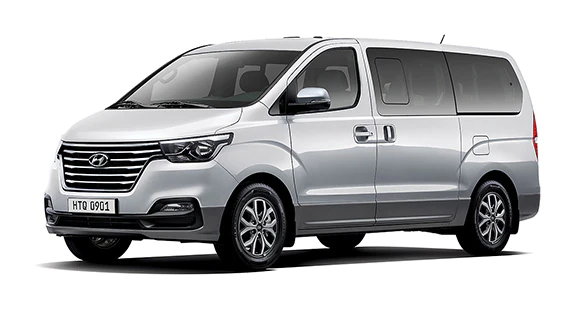 Private Transport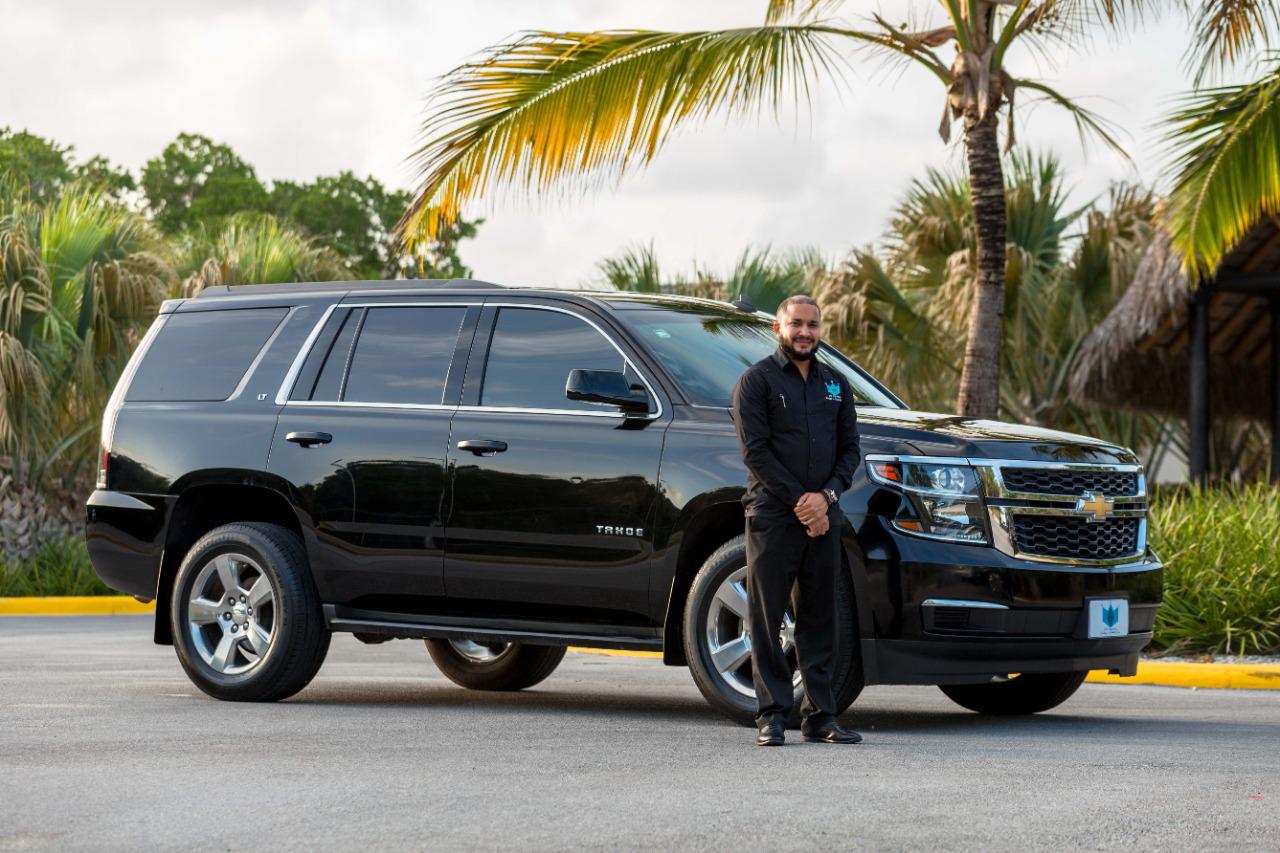 VIP Private Transport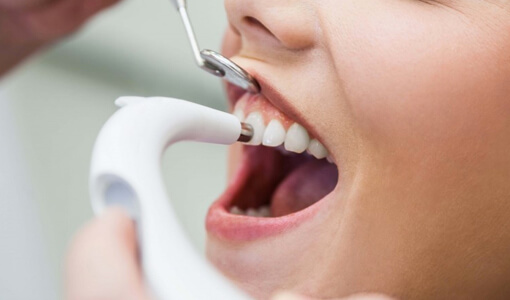 Dental Treatments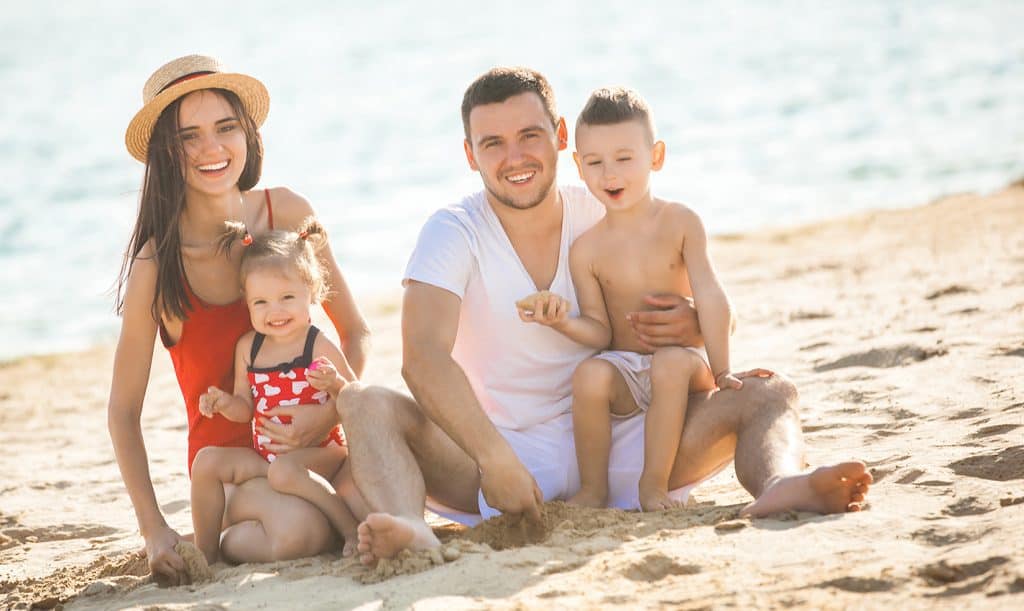 Family Packages
We offer all inclusive vacation packages that include dental treatments! Enjoy a Caribbean Vacation in the Dominican Republic while taking care of you detnal needs at a fraction of the costs of what the treatment would cost you alone in your country.
Every day the number of people who are interested and choose to harmonize their smile aesthetically increases, the aesthetic dental harmony today represents one of the increasingly popular concepts. And we all have things that we would like to improve our body, and the smile is for many one of our priorities.
We offer dental aesthetic treatments to tourists who visit us, with the best quality and at lower prices than in their country of origin, in a single appointment, while enjoying beaches and excursions. Having as reference other pioneer countries in Dental Tourism.